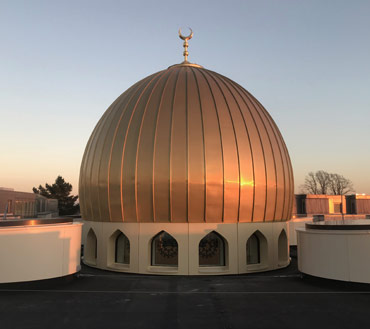 Guided Tours
Tours are back! Book to join us on weekend mornings for a guided walk through our mosque, or on weekdays if you are part of an organisation such as a school or a local community group.
Please visit this page to book a tour.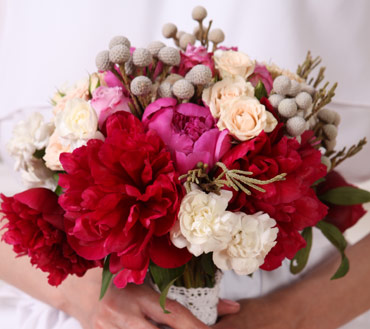 Nikah Ceremonies & Weddings
With three stunning spaces to choose from, getting married at Cambridge Central Mosque is the experience of a lifetime.
Find out more here.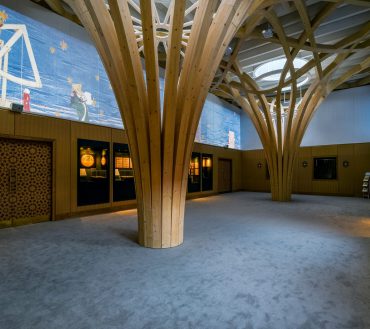 General Events
To book rooms for other events or Islamic celebrations, from 'aqiqas and private gatherings to conferences, we offer rooms at reasonable rates of hire.
Book here.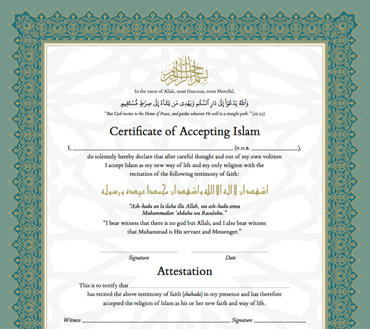 Shahadas & Acceptance
Whether you are just interested in Islam or ready to convert, our resident Imam will be happy to speak to you and guide you through the Shahada.
Please use this form referencing "Shahada" in the Subject heading.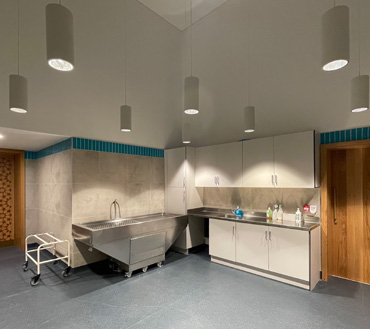 Janazas & Funerals
We ease the burden of bereavement by facilitating the necessary procedures to prepare the deceased for burial through use of our dedicated mortuary and leading Janazah prayers.
Please use this form referencing "Janazah" in the Subject heading.