NOW AVAILABLE AT THE MOSQUE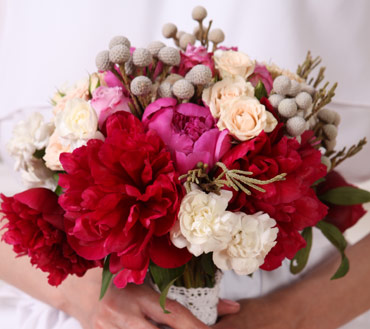 Nikah Ceremonies
The hall and gardens of the Cambridge Central Mosque are an ideal setting for Islamic nuptials. Our resident Imam will be available to officiate insha'Allah. Please see the following document for some temporary COVID-19 safety measures which are in place for Nikah ceremonies as per government guidance: Open PDF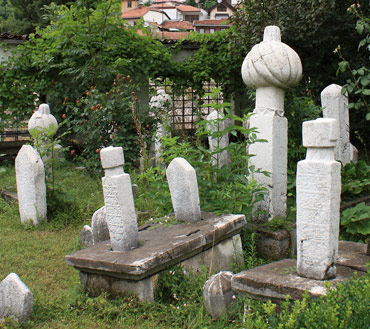 Mortuary
Staff at the mosque will be able to ease the burden of bereavement by handling all the necessary procedures to prepare the deceased for burial and leading Janazah prayers.
Janaza guidelines: procedures for deaths due to COVID-19 & non-infected related deaths.
Open PDF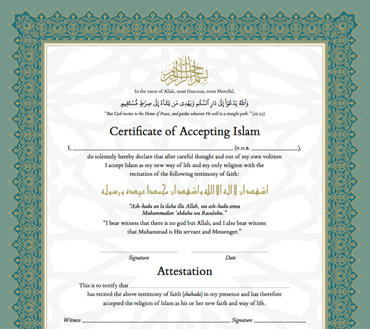 Interest in Islam and Shahadas
Whether you are just interested in Islam or ready to convert/revert, our Imams will be happy to speak to you and guide you through the Shahada god willing. Please see the following document for some temporary COVID-19 safety measures which are in place for Shahada ceremonies as per government guidance: Open PDF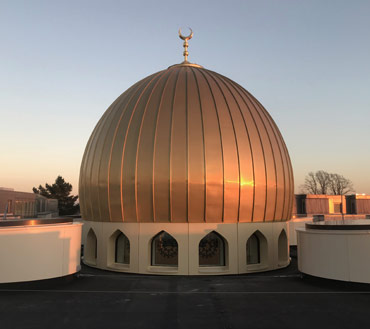 Venue Bookings
For all other Islamic celebrations and events, from 'aqiqas and private gatherings to conferences on relevant topics, the mosque will be happy to offer reasonable rates of hire.