STAY UP TO DATE with mosque news
The Cambridge Central Mosque will be periodically issuing official press releases. You can view them as PDF files below.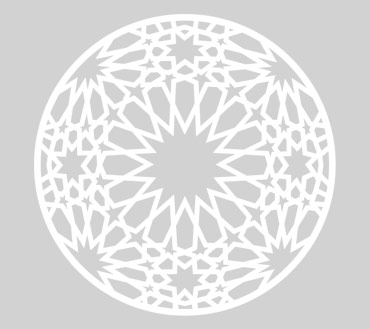 Statement on
9 September 2022
It is with sorrow that the mosque community learned of the death of HM Queen Elizabeth II.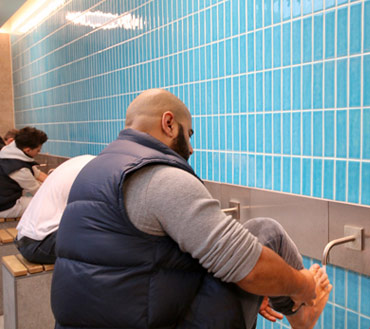 Regular Worship Begins
24 April 2019
Regular worship has begun at the Cambridge Central Mosque. Prayers are now held five times daily.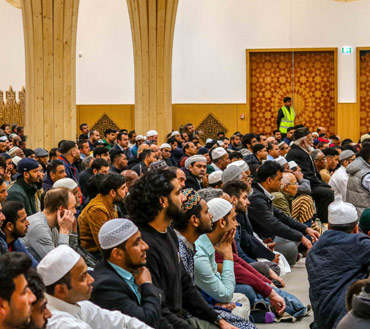 FIRST PRAYER
15 March 2019
The first prayer at the Cambridge Central Mosque was held at 13:15 on Friday March 15 2019.