Alhamdulillah, we have begun offering a range of programmes for both children and adults, with more being added every year!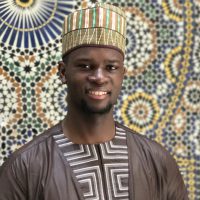 ARABIC
A new Arabic programme for adults and children aged 13+, run by Shaykh Jubril Alao. Check back for further details & instructions, coming soon insha Allah.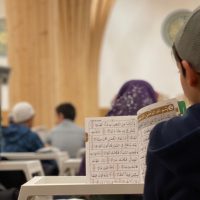 Madrasa
We run a unique madrasa programme for children aged 7-15, with classes held on-site on Mondays, Wednesdays & Fridays, 6-8 pm. Register your interest here.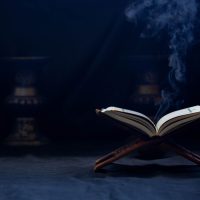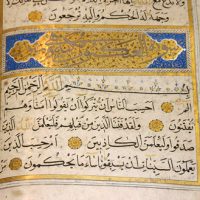 We are delighted to be offering Hifz classes for brothers aged 18 or above. You will learn how to read and memorise the Holy Qur'an. We hope to also offer classes for sisters soon so keep an eye out on our website! Led by Imam Sejad Mekic. Find out more.