August 2020
14 Dhul Hijjah 1441
Upcoming prayer at the Mosque
EID ANNOUNCEMENT
Friday 31st July has been confirmed as the day of Eid ul-Adha insha'Allah. Click Here for details on the Eid Prayers.
OPENING INFORMATION

The Mosque is currently open to worshippers only due to COVID-19.
Please remember: •Bring own prayer mat •Bring shoe bag •No wudhu or toilet at mosque
Follow this link for opening periods and full guidance.
Tickets required for Friday Jum'a as spaces limited: Book free here at Eventbrite.
Must present ticket, electronic or printed, for Jum'a entry.
Mosque news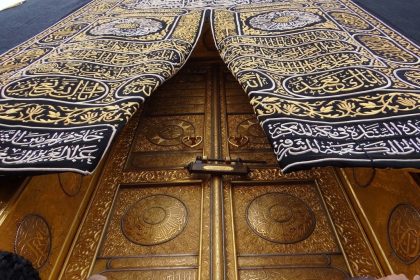 The Mosque will be holding Eid al-Adha prayers on Friday 31st July 2020.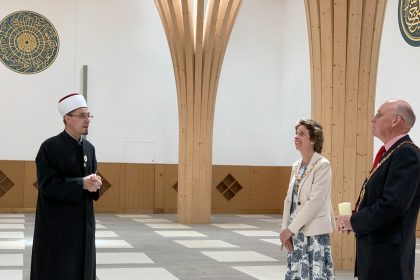 The Cambridge Mayor and Mayoress visited the Mosque to commemorate the 25th anniversary of the Srebrenica genocide.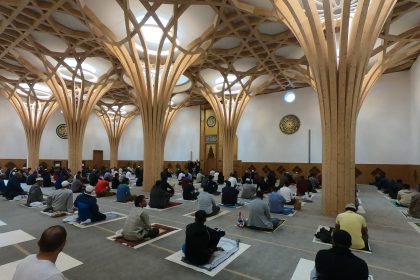 Jum'a prayers are held at the Mosque for the first time in four months.

A BRITISH MOSQUE FOR THE 21st CENTURY
Learn more about the mosque's commitment to sustainability through its architectural design, featuring advanced technology that gives it a near-zero carbon footprint, and honouring natural forms and materials with its forest-like vaulting.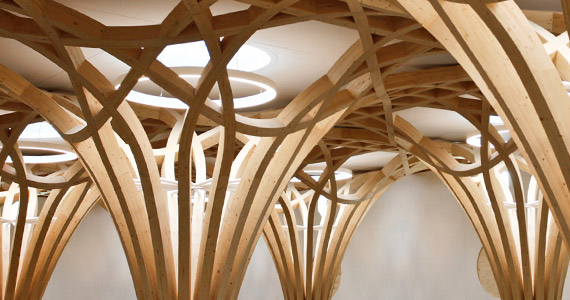 Sustainable design
The mosque draws on traditional designs and updates them with cutting-edge technologies, prioritising environmental concerns and setting new standards for British mosques.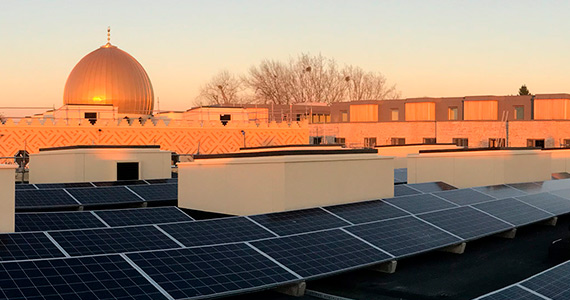 ECO-MOSQUE
With everything from solar panels and grey water harvesting to state-of-the-art heating and cooling technology, it is a pioneer in 'green deen', reminding us of our connection to nature.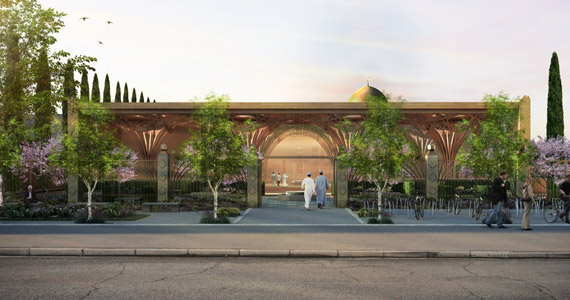 The garden
The Islamic gardens at the mosque's entrance invite peaceful contemplation, offering a fragrant reminder of Paradise amid the bustle of the city. A calm oasis within a grove of trees.