"Every soul will taste death and you will be paid in full only on the Day of Resurrection."
Qur'an 3:185
INTRODUCTION
We ease the burden of bereavement by facilitating the necessary procedures to prepare the deceased for burial through use of our dedicated mortuary and leading Janazah prayers.
FACILITIES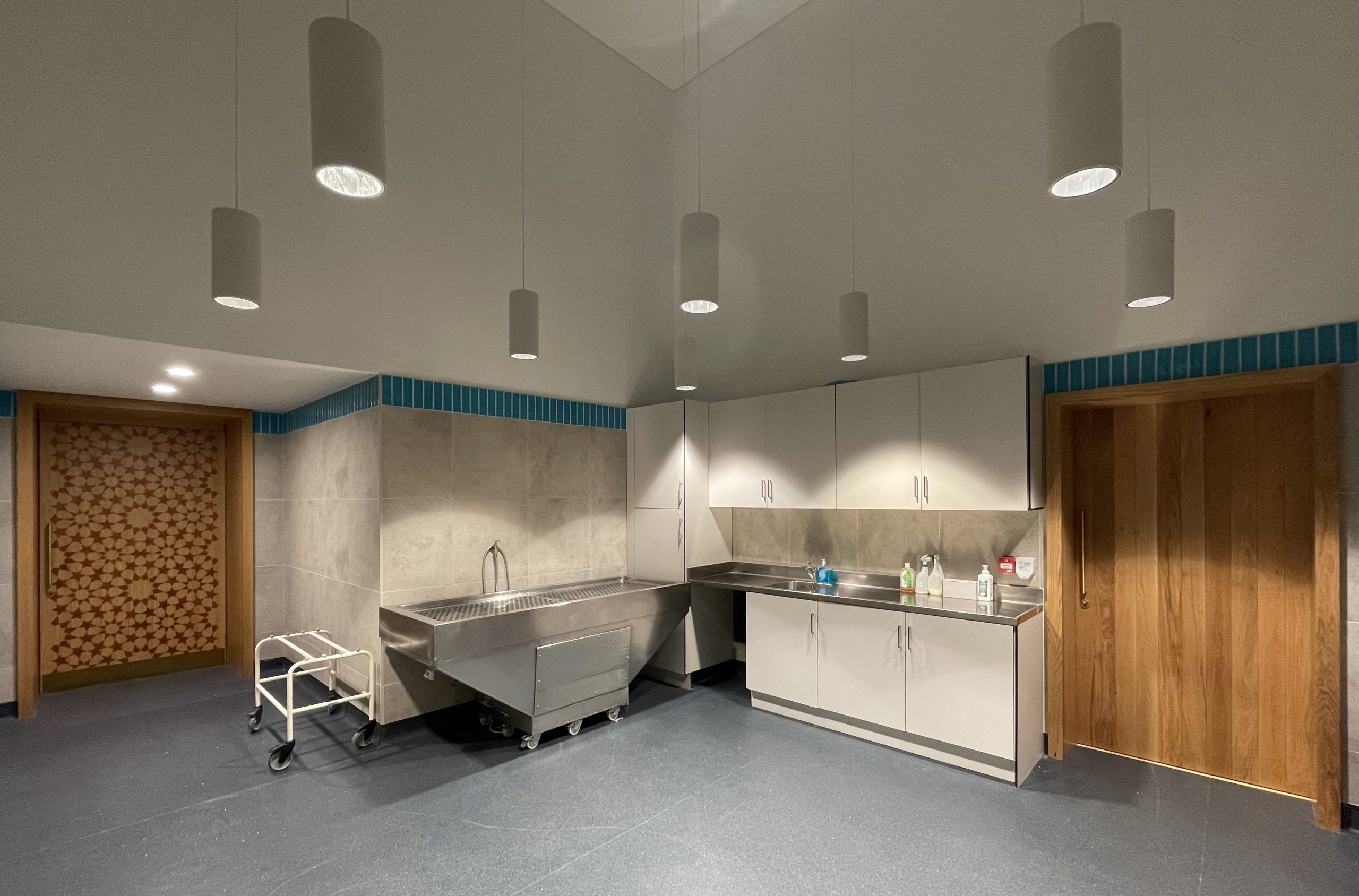 If necessary you may make use of our mortuary.
STEPS
To arrange a janazah, kindly use this form referencing "Janazah" in the Subject heading.