"Every soul will taste death and you will be paid in full only on the Day of Resurrection."
Qur'an 3:185
EASING THE BURDEN
We ease the burden of bereavement by facilitating the necessary procedures to prepare the deceased for burial and the through use of our dedicated mortuary and leading Janaza prayers.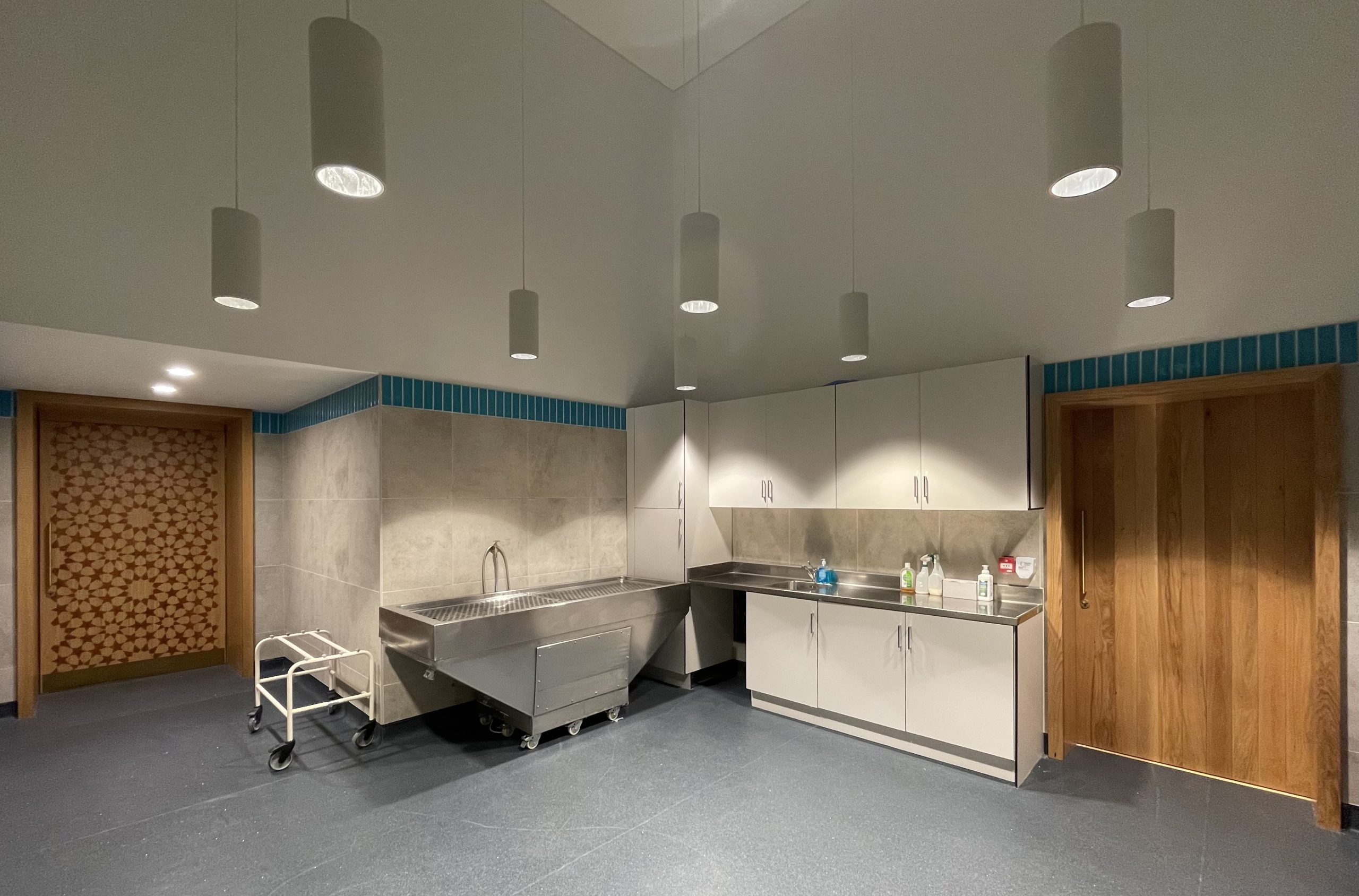 FUNERAL DIRECTORS
We advise that you reach out to one of our approved funeral directors who will guide you through the process including discharge of the deceased from hospital to the arrangement of the burial.
Mohsin Hussain
Funeral Director
07860 125092
Raheel Hussain
Managing Funeral Director
07521 889112
muslim_funerals@hotmail.co.uk
Abdul Kayum Arain
Funeral Director
07970290567 or 01223367381
office@cambridgemuslimtrust.org
FREQUENTLY ASKED QUESTIONS
Upon the invitation and permission of the family of the deceased, non-muslims are welcome to attend the viewing and observe the janaza prayer.
NEXT STEPS