"And We appointed from among them leaders, guiding by Our command…"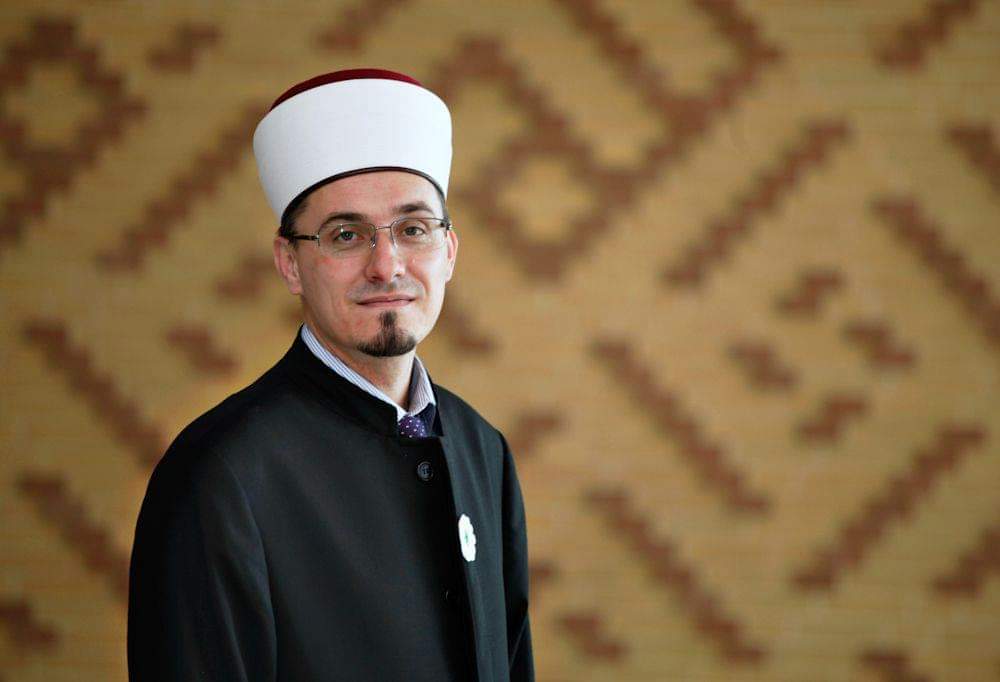 Sejad Mekić
Hafiz Sejad Mekić studied in Bosnia before obtaining a BA from the University of Wales, an MPhil from University of Cambridge and a PhD from SOAS, University of London.
He has served as Imam in mosques across Bosnia and the UK, as well as serving as chaplain at HMP Highpoint. He has lectured at the Ahmed Yesevi University in Kazakhstan, the Muslim College of London, and Cambridge Muslim College.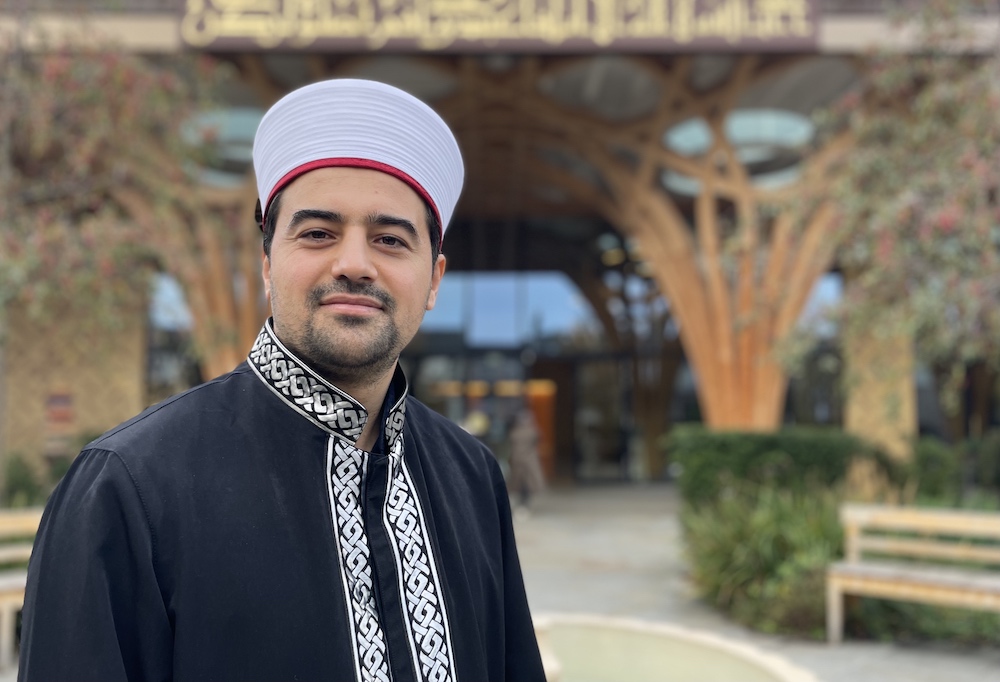 MUSTAFA SAHIN
Hafiz Imam Mustafa completed his higher and postgraduate education in Turkey. He obtained his PhD from the Department of History Religions & Faculty of Theology at Istanbul University, where he also completed a lectureship.
Alongside serving as Imam in mosques across Turkey, he also had a distinguished career as Senior Muezzin of the historic Şehzadebaşı Mosque in Istanbul.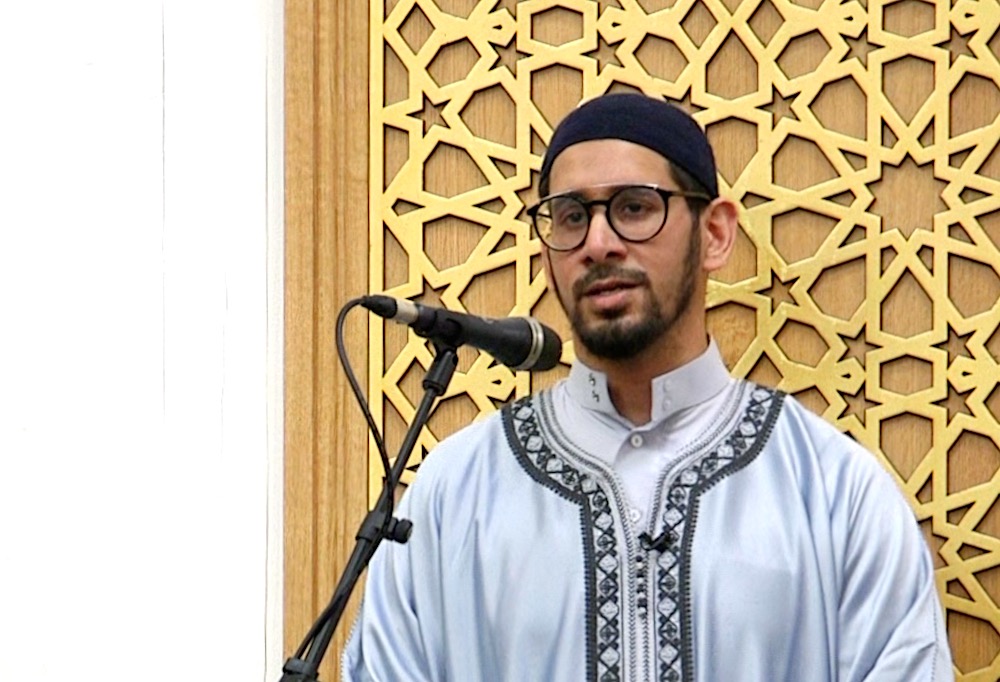 ZAKARYA GANGAT
Hafiz Imam Zakarya Gangat studied in Canada, and for seven years focused on memorisation of the Qur'an and various Islamic Sciences. He has served as visiting Imam in mosques in Canada & the USA. He is passionate about Islamic education and leads our unique new madrasa programme.
He is also a certified personal trainer and qualified corrective exercise specialist.