What's going on at the mosque
"The Cambridge Mosque will be a real neighbourhood hub for the city's 6,000 Muslims, and an easily accessible spiritual centre, with facilities for community meetings and leisure activities."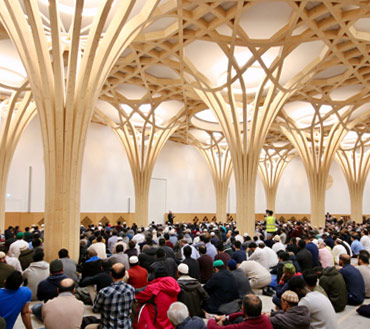 THE MOSQUE IS OPEN!
As of Wednesday, 24th of April, the Cambridge Central Mosque is officially open for prayers. Please see the Prayer Times section or the Home Page of this website for upcoming Jama'at times. We look forward to seeing you!
     12:00h
    Wednesday, 24th April 2019
      Cambridge Central Mosque
   View Map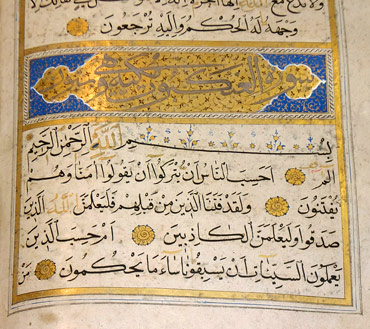 2019 Qur'an Conference
Come along with family and friends for some inspiration and motivation to prepare for the blessed month of Ramadan. Attendance is free, but registration is compulsory. For more details and to register please click here.
     17:00h – 21:00h
     Saturday, 27th April 2019
      Cambridge Central Mosque
  View Map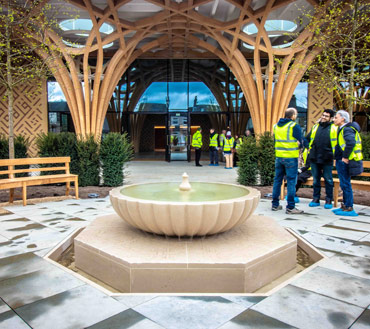 GUIDED TOURS
Should you be interested in an exclusive tour of the mosque, please visit the Guided Tours section, and submit the online form. Tours can be tailored to individual or group needs if required. Everyone is welcome!
     Subject to availability
     Subject to availability
      Cambridge Central Mosque
  View Map