Since the arrival of Imam Mustafa Sahin we've had a few developments here at Cambridge Central Mosque.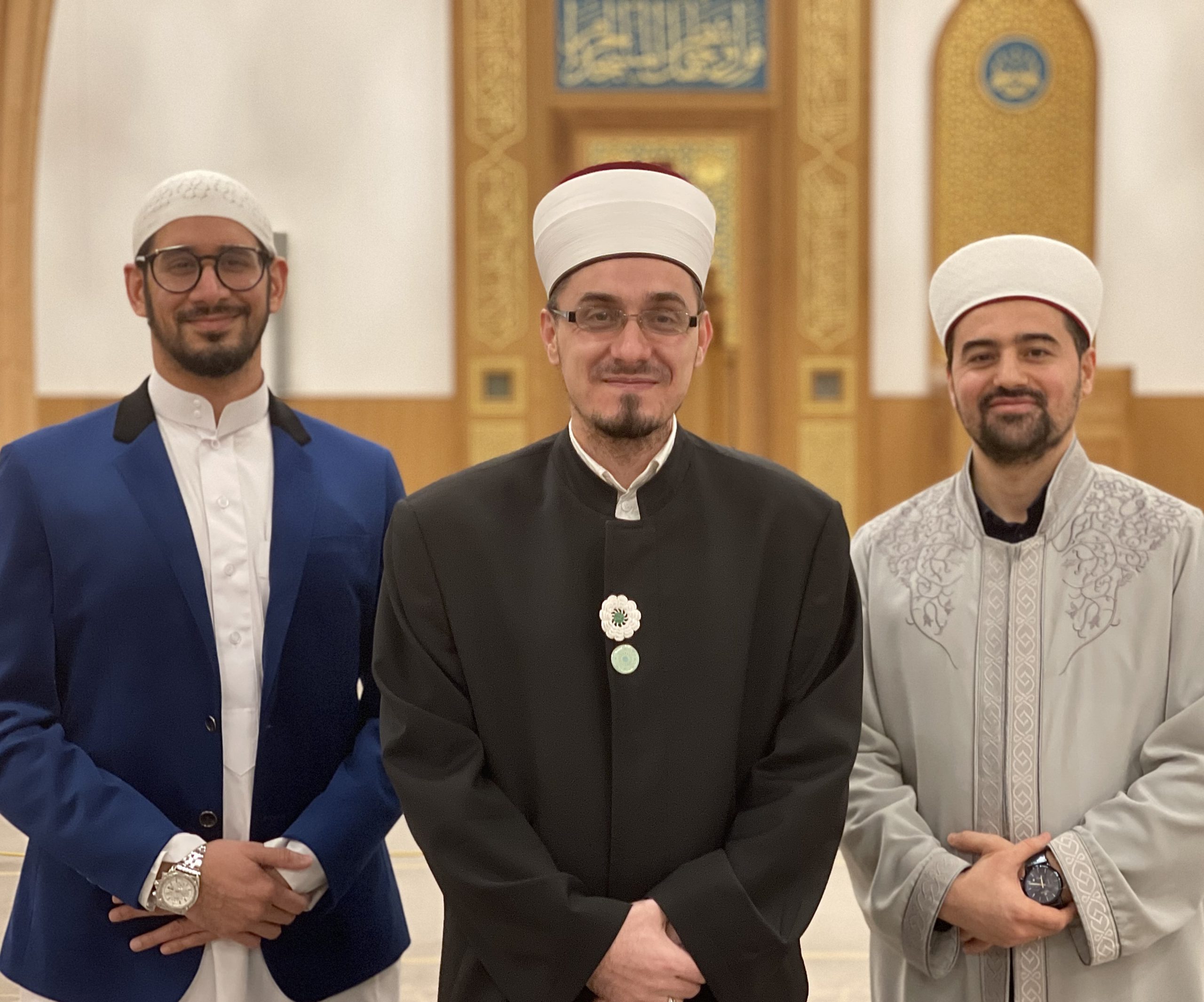 We are pleased to welcome Imam Zakarya Gangat who studied in Canada and focused on memorisation of the Qur'an as well as other Islamic Sciences. He is passionate about Islamic education and will be heading up our new madrasa programme!


Also, head Imam Sejad Mekic has returned after an extended personal leave of absence. We are thrilled to have him back!


Please keep our imams in your du'a and support your mosque: donate generously!