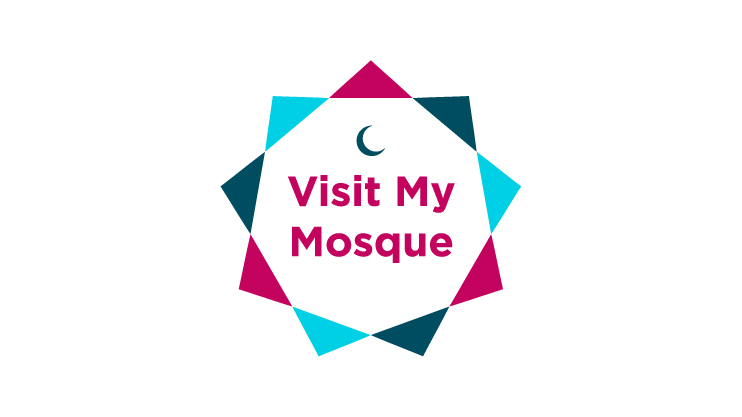 Cambridge Central Mosque is always open to visitors of all faiths and none, and this weekend is no different. As mosques around the country open their doors on Visit My Mosque day, we invite you to Europe's first purpose designed eco mosque!
Come and explore a typical day at Cambridge Central Mosque – with guided tours, an opportunity to observe congregational prayers & a chance to chat with our Imams, volunteers and worshippers over tea & cake.
11:00-12:00 Welcome & Guided Tour of Cambridge Central Mosque
12:00-13:00 Q&A with Imams
13:00-13:15 Call to Prayer Demonstration
13:15-13:30 Ritual Ablution Demonstration
13:30-13:45 Daily Noon Prayer Observation
Feel free to explore all areas of our mosque! Our imams will be on hand to answer any questions you may have. Visitors are requested to observe our dress code.


🗓 Sunday 24 September 2023
🕚 11:00-14:00
📍 Cambridge Central Mosque