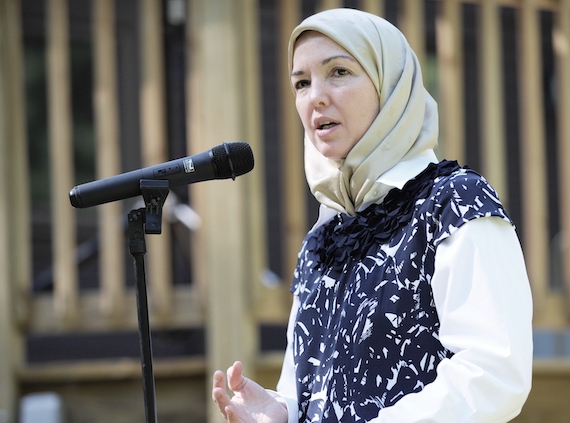 Learn how pastoral care can be modelled on the blessed Prophet's ﷺ mode of interacting with people. A greatly needed lesson in our time for our relationships and interactions, both professional and personal.
Join us as Dr Ingrid Mattson, renowned Muslim scholar of Islamic Studies focused on ethical living, explores The Pastoral Presence of the Prophet ﷺ. Read more bout Dr Ingrid Mattson here.

?Tue 22 Nov
? 18:00
? Cambridge Central Mosque
? Free admission, register here.