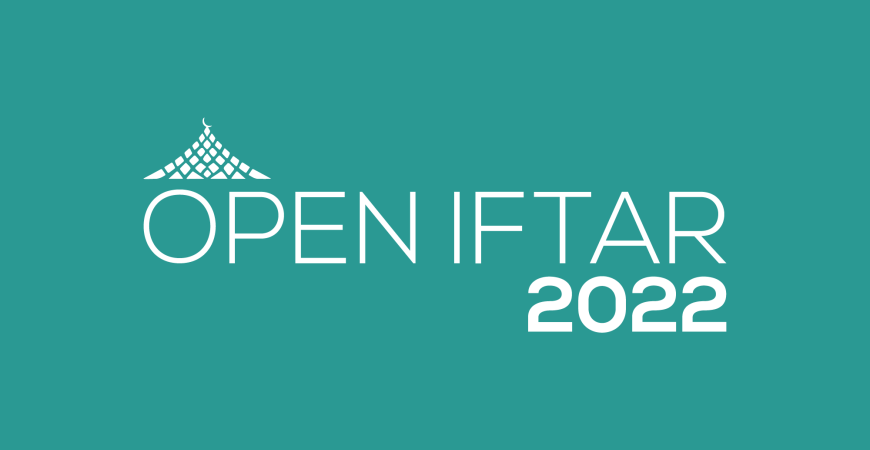 This year on Saturday 16 April, Cambridge Central Mosque will be hosting a community iftar in partnership with Open Iftar.
Sharing values that are essential to our own, over the past 7 years, Open Iftar has connected people from all faith backgrounds and none, positively changing perceptions and breaking down barriers about Islam & Ramadan. Through this community iftar event we hope to bring our communities closer together.
Tours
Qur'an recitation
Talks from key community figures.
Live call to prayer
Iftar (the meal eaten by Muslims after sunset during Ramadan)
Opportunity for members of the public to observe congregational prayers 
A shared meal!
Registration required, you must present your tickets upon arrival
Tickets have now sold out. We apologise for any inconvenience caused.