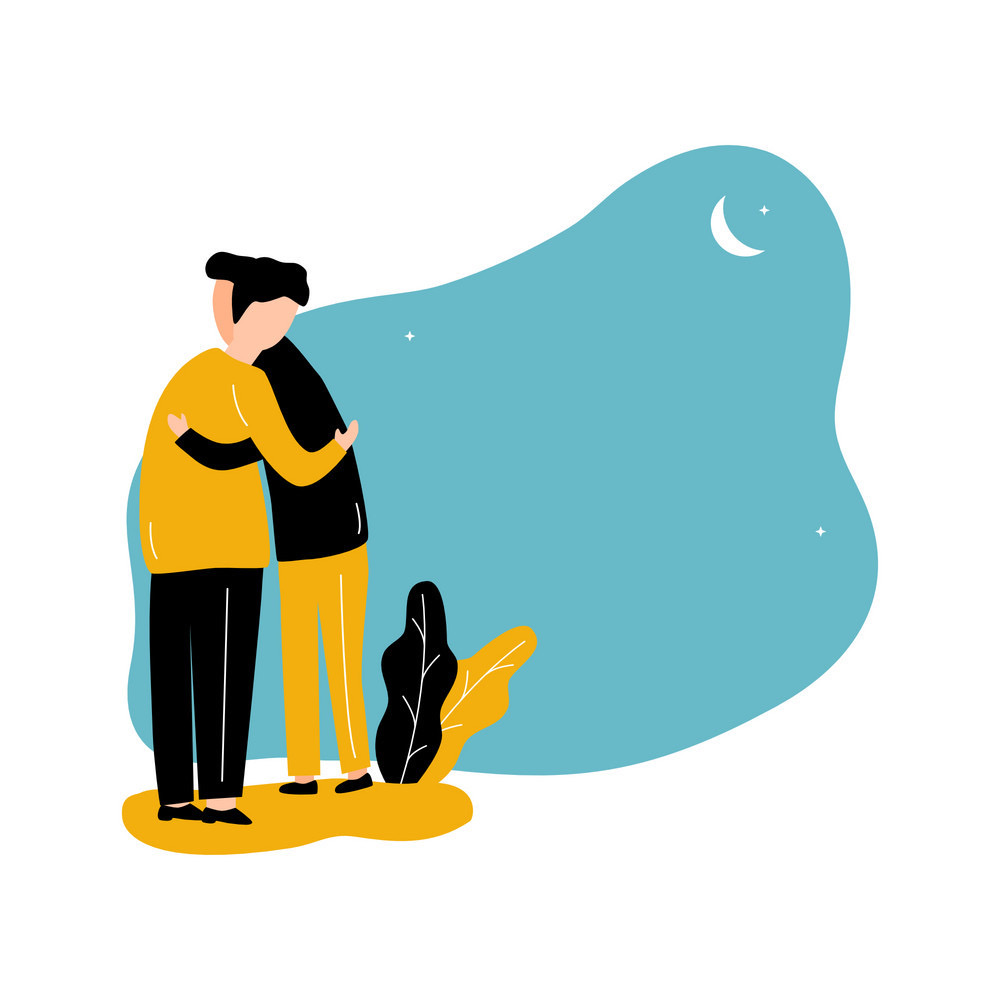 It is important for us all to be aware of how we prepare for the end of our lives and how to support others in our community, family or friends.

What services are available to us locally to help us prepare for the end of our lives or for those that they live with?


Join us on Sunday 3rd July from 10:30am for discussions and mindfulness sessions with our local hospice, Arthur Rank Hospice Charity, as well as local healthcare professionals and our Imams.

Programme:
10:30-11:00 – Welcome Talks
11:00-13:30 – Breakout into Mindfulness Sessions & roundtable discussions
Relaxation
Complimentary Therapy
Mindful Walks

*Mindfulness Sessions must be booked in advance. Once registered, you will be sent a separate link to book for individual sessions available.


Catering: Tea/Coffee/Cakes Provided