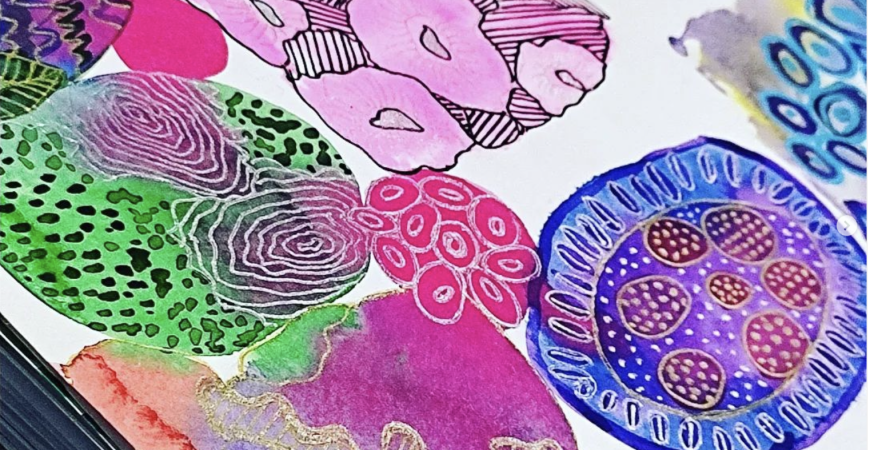 Kids Corner is back this weekend and we are thrilled to be hosting Al Musawwir Fine Art Club!
Al Musawwir will be running their very popular 'Zentangled Calligraphy Workshop' – a beautiful session of remembrance of Allah subhanahu wa ta'ala, meditation & creativity.
Two sessions will be offered:
You must only register your child for one session
Registration is free but is required as spaces are limited.
Sessions are for children aged between 5-11.
Filming of the performance is strictly prohibited.
Only register one ticket per child – adults need not register.
PARENTS MUST ACCOMPANY THEIR CHILDREN AT ALL TIMES