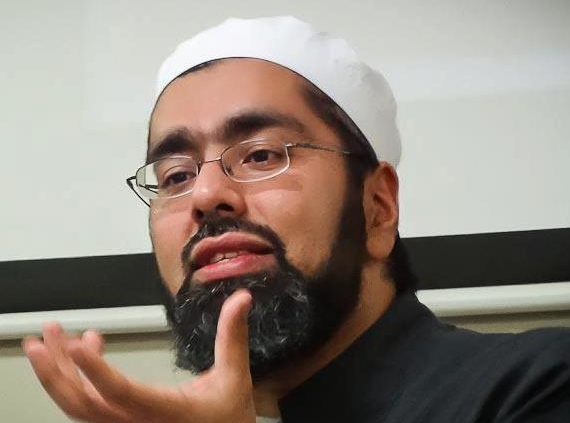 The symbol of the tree reflects the nature of a true believer… Join us as Shaykh Faraz Rabbani, world renowned scholar and the Executive Director of SeekersGuidance, as he talks about the significance of cultivating deep roots in order to achieve enlightenment through knowledge.

Read more bout Faraz Rabbani here.


Free admission, register via Eventbrite below.