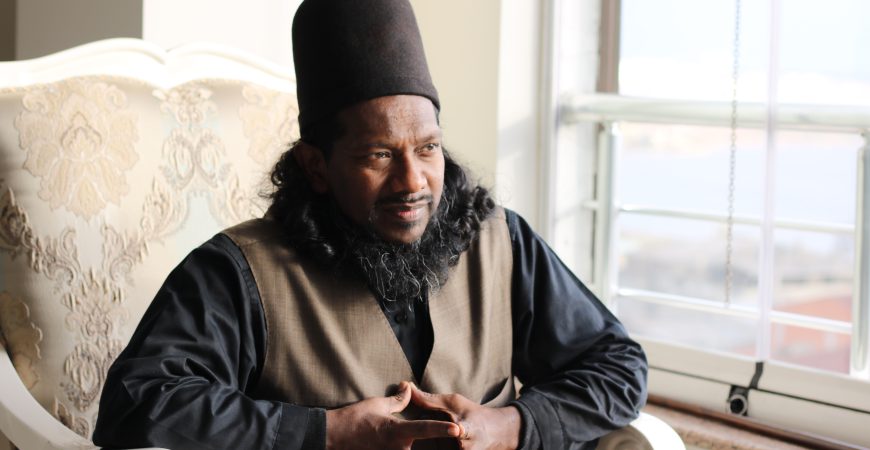 In this age where your attention is the most sought after commodity, Shaykh Aleey will be discussing how we can perceive life and the challenges it comes with to strengthen our resolve in God. A resolve that manifests in this world with happy and sound relationships that grow and flourish with the challenges life brings, making us better rather than bitter people. 

Shaykh Aleey Abdul Qadir has been educated in the Islamic religious sciences at the hands of prominent shaykhs in the traditional madrasa system in Malaysia where he obtained teaching licences in the Islamic sciences.

Open to all. Registration not required.