CAMBRIDGE CENTRAL MOSQUE IS OPEN FOR RAMADAN!
We are so pleased to announce that our mosque will be open to local community members for Ramadan this year! This document will help guide you through Ramadan at Cambridge Central Mosque.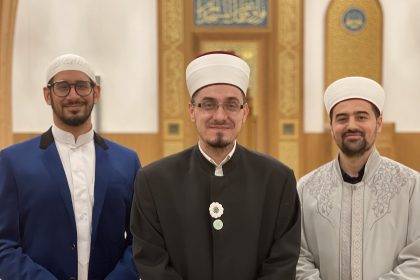 Since the arrival of Imam Mustafa Sahin we've had a few developments here at Cambridge Central Mosque.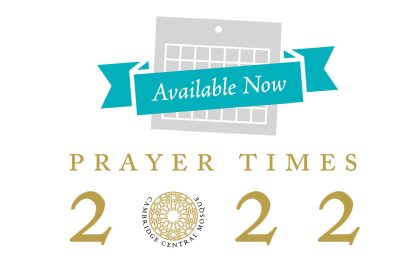 Our Prayer Times for 2022 are out!! Get yours now as a downloadable PDF!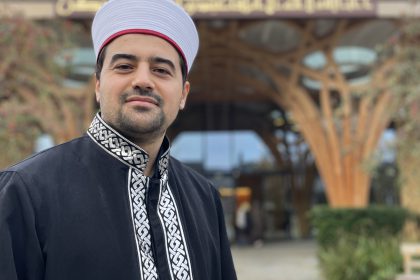 Today we celebrated the arrival of our new imam! Hafiz Mustafa Sahin replaces Imam Ali Tos, who has returned to Turkey.