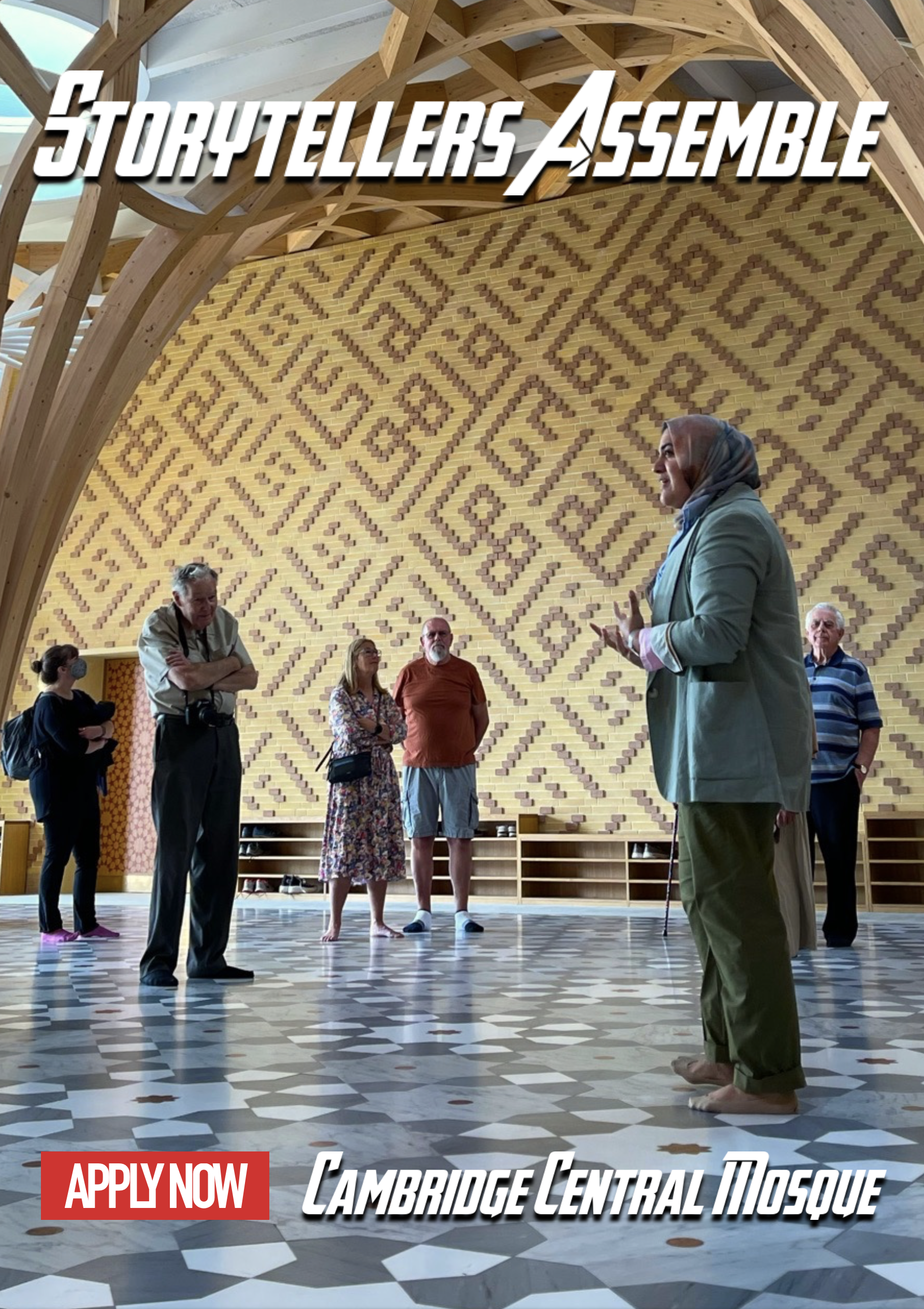 Do you enjoy telling stories? Are you passionate about great architecture? Do you love meeting new people?
Well, you are in luck! Cambridge Central Mosque is looking for dynamic & articulate volunteers to join our elite team of dedicated tour guides to show visitors from around the world our award winning iconic building & gardens.


If you are outgoing, confident and engaging, and can commit from just one hour per week, why not enhance your CV with this unique volunteering opportunity! And don't worry, training will be provided to get you up to speed.

To apply, complete this straightforward form. Tour-iffic applicants will be shortlisted for a face to face interview. If successful you'll be invited to our training programme.

Remember, a building for a thousand people starts with one brick (or plank of wood in our case!)