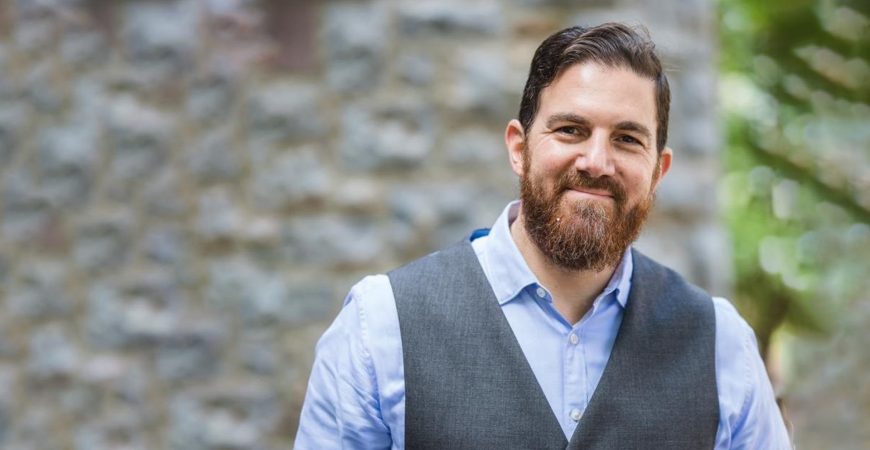 Join Shaykh Walead Mohammed Mosaad as he teaches us how to master the art of balance by realigning our core – from covering how to achieve balance in our lives and being whole with nature and on God's earth to harmony between God and his creation and being a custodian on earth & our responsibility as believers.
About Shaykh Walead Mohammed
Walead Mohammed Mosaad is an internationally recognized scholar in Islamic studies and human development. He has completed degrees from Rutgers University and Fath Islamic Seminary in Damascus. He received his PhD from the University of Exeter in Arab and Islamic Studies, and was also classically trained at the Al-Azhar University.
? Cambridge Central Mosque


? Free admission, registration not required, just turn up!