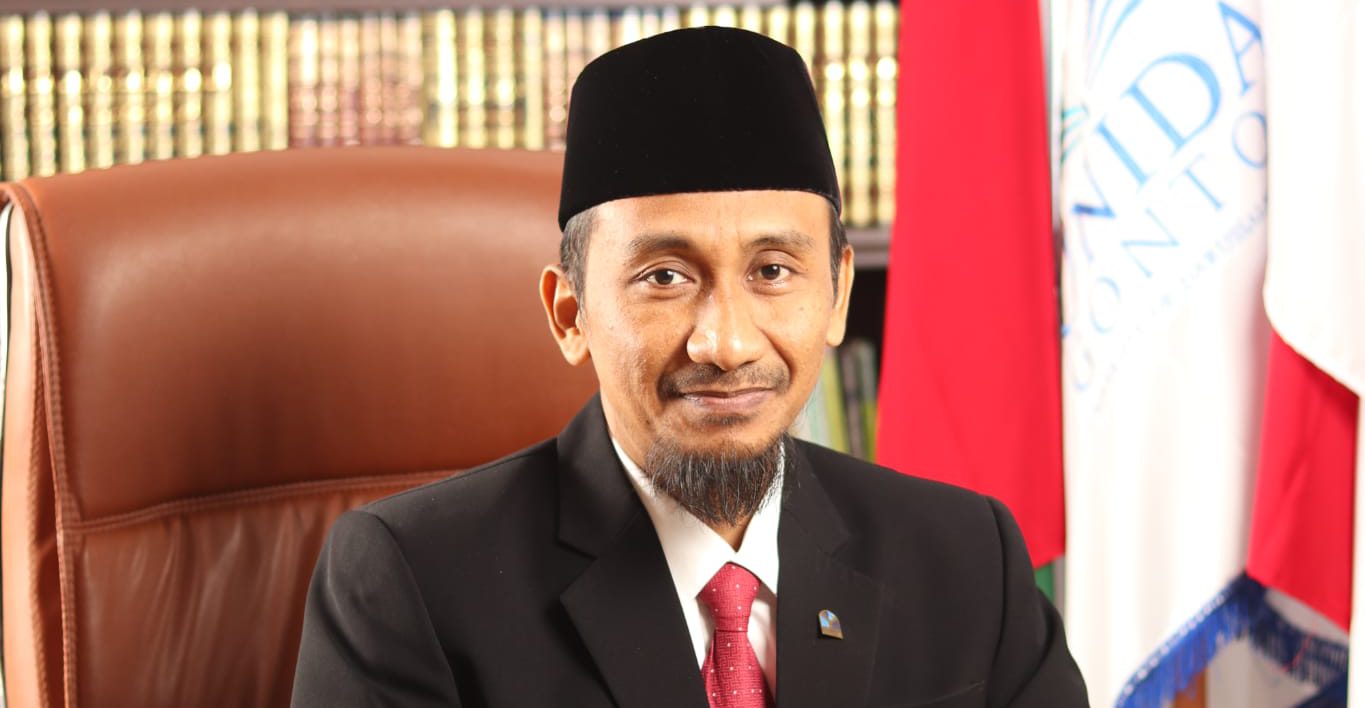 Discover the principles of wealth management based on Mawarith, the Islamic law of inheritance. Our distinguished guest speaker, Dr Khoirul Umam, will share his expertise and insights on the topic, exploring how Mawarith can be used to manage and distribute wealth in a fair and just manner. This informative talk is a must-attend for anyone interested in Islamic finance, inheritance law, or wealth management strategies.
Don't miss out on this unique opportunity to learn from one of the leading authorities in the field.
? Cambridge Central Mosque


? Free admission, registration not required, just turn up!