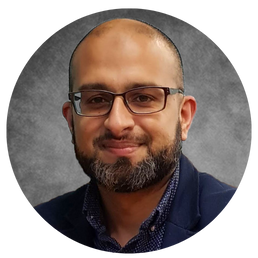 Join us for a very special talk with Shaykh Sohail Hanif, CEO of the National Zakat Foundation as he discusses the links between Qur'an, giving & community, to uncover the truth about giving – followed by a dedicated Zakat Calculation Workshop!

2pm-3pm – Talk and Q&A (Prayer Hall)
3pm-3:30pm – Zakat Calculation Workshop (Conference Room)

Open to all. Registration not required.