The Prophet ﷺ said "The best of God's servants are those who watch the sun, moon, stars, and shadows in order to remember God." [Al-Hakim]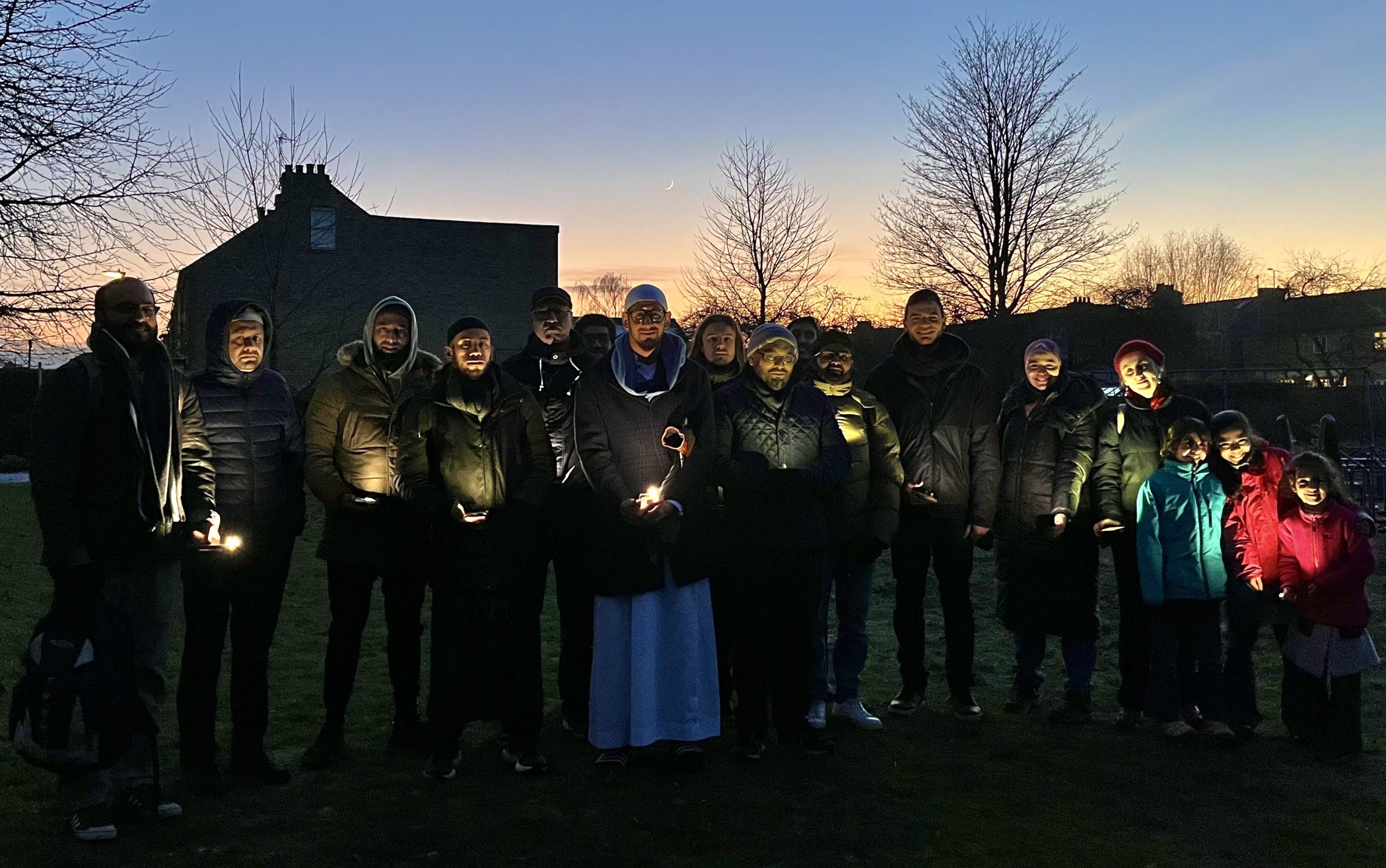 Join us as we sight the new crescent moon for the Hijri month of Shaban on Tuesday, 21 February 2023, organised in collaboration with New Crescent Society *
16:00: Asr Congregational Prayers
16:15: Assemble in the Conference Room for a presentation by New Crescent Society: "Introduction to the Islamic Calendar & How to Sight the Moon".
17:27 Pray Maghrib outdoors in the park – ensure you bring your prayer mats – and then wait to observe the moon, insha Allah! *

* Moonsighting is dependent on the weather. Learn more visit New Crescent Society here.