The Prophet ﷺ said "The best of God's servants are those who watch the sun, moon, stars, and shadows in order to remember God." [Al-Hakim]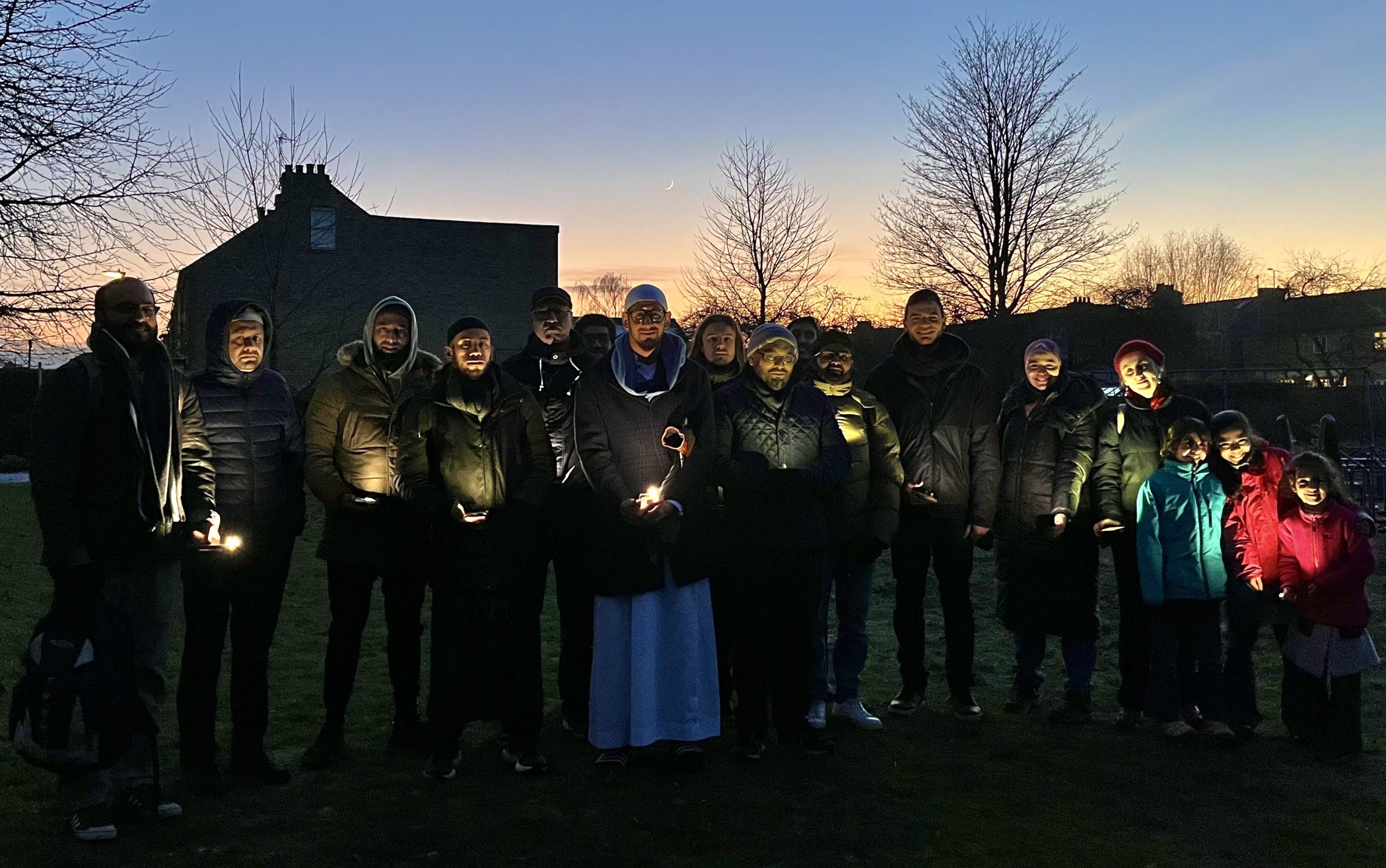 Join us as we sight the new crescent moon for the Hijri month of Dhul Qadah on Saturday, 20 May 2023.
20:58 Pray Maghrib outdoors in the park – ensure you bring your prayer mats – and then wait to observe the moon, insha Allah! *
? Cambridge Central Mosque

? Free admission, no registration required.

* Moonsighting is dependent on the weather.