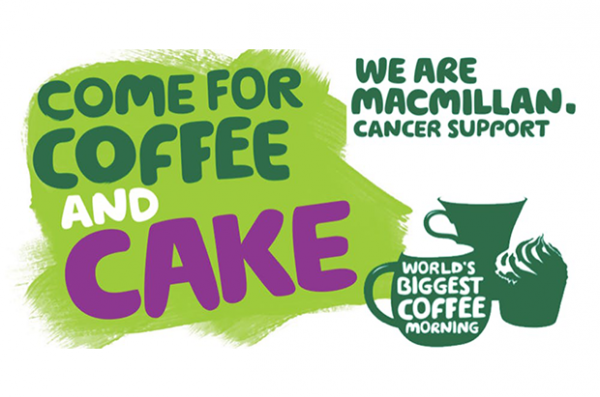 Cambridge Central Mosque is hosting its very own Coffee Morning, a special event held together to raise awareness and funds for Macmillan. People all over the UK, and even in other countries, host their own Coffee Mornings.
We will also be hosting a speakers event from 10:30 am onsite discussing cancer and its effects on Minority Communities, speakers include: Daniel Zeichner MP, Michelle Hutchinson (Macmillan), Cllr Russ McPherson (Mayor of Cambridge), Dan Thomas (CCM Trustee), Sharon Allen (Arthur Rank Hospice) & Iqbal Khan (Baraka Khan Foundation). This event is also open to the public.
Not only is the day exciting and fun, but it is also supporting a great cause. The money collected is used to save the lives of all those brave warriors facing cancer.