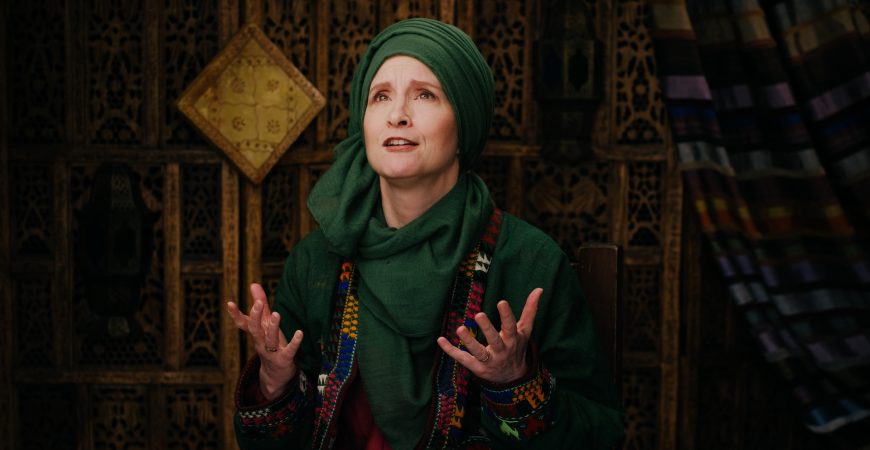 For our final in-person Kids Corner event this Ramadan, we are thrilled to be joined once again by the Khayaal Theatre Company! 


This session will include Muslim Heritage Stories of wisdom, wonder & wit! With the theme of 'Fasting Bequeaths Wisdom' followed by a Q&A based conversation. This session will also include a drama &  performance storytelling workshop!
Priority will be awarded to those who have not attended a session with the Khayaal Theatre yet. If you have attended a session please kindly wait until Saturday evening to register. 

Registration is free & is required as spaces are limited.
Sessions are for children aged between 5-11.
Filming of the performance is strictly prohibited.
Only register one ticket per child, adults need not register
PLEASE NOTE PARENTS MUST ACCOMPANY THIER CHILDREN AT ALL TIMES