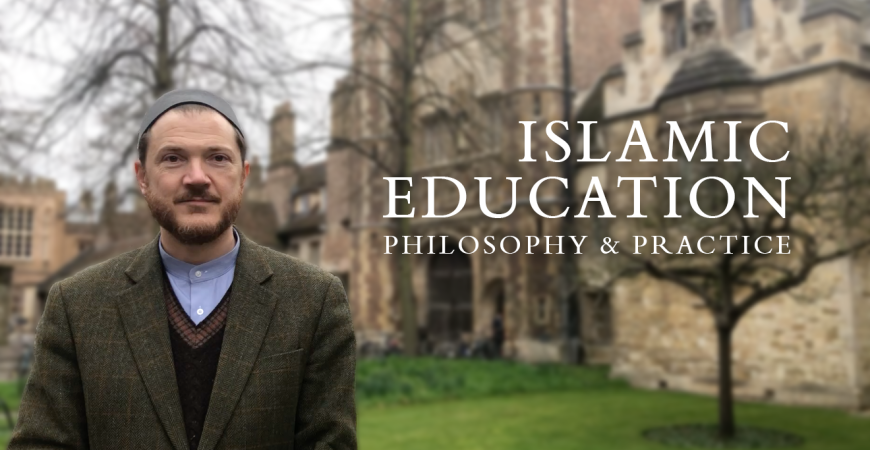 Join Shaykh Mustafa Styer as he outlines the philosophy of Islamic Education as presented by our classical 'ulama, informing everything from curriculum to family structure. Essential for parents and teachers seeking guidance on how to implement these values within their homes and schools.
Shaykh Mustafa Styer is an American-born, Oxford University-trained educator and researcher of Islamic Philosophy. Specialising in curriculum development from the University of London, Mustafa has devoted many years in developing an Islamic education curriculum in the UK. He has worked as head-teacher, deputy head, curriculum coordinator, and a teacher trainer in tarbiya for the Association of Muslim Schools UK established by Yusuf Islam. When the secretary of state encouraged Muslim schools to join the state system, he was seconded by the AMS to produce curriculum in Nashid, citizenship, and PSHE (Personal, Social, Health Education) and produced a 99-Names Scheme. He began his traditional Islamic studies in Damascus in 1995 in the Department of Usul al-din at Abu Nour and attending the lessons of Sheikh 'Abd al-Rahman al-Shaghouri and others.
Learn more about Shaykh Mustafa Styer here.
? Cambridge Central Mosque


? Free admission, registration not required, just turn up!