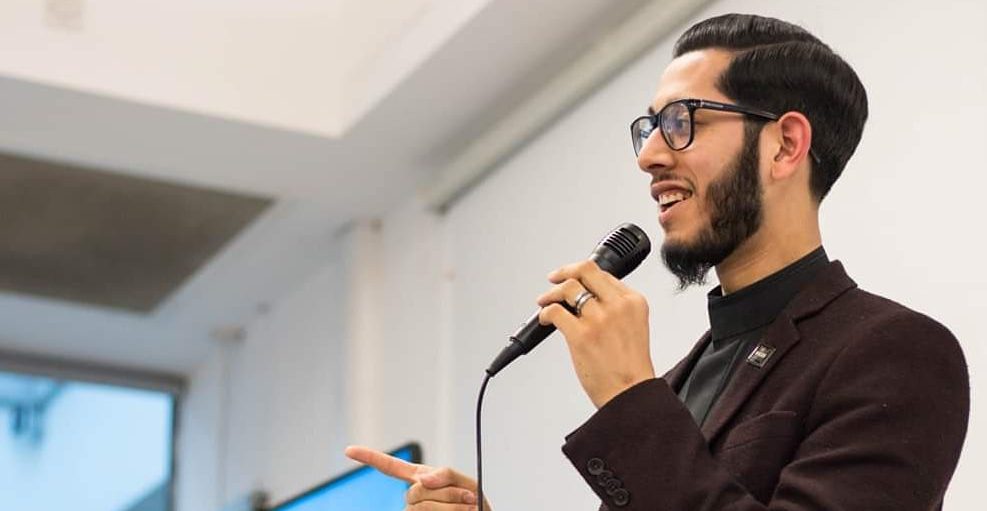 "[Prophet], if My servants ask you about Me, I am near. I respond to those who call Me, so let them respond to Me, and believe in Me, so that they may be guided." – Qur'an 2:186
What constitutes a genuine du'a or prayer to Allah? How can we make an effective du'a as we approach the month of Ramadan? And what are the best forms of du'a for us to make?
Ustadh Shabbir Hassan deconstructs du'a in this special talk.
Learn more about Shabbir Hassan here.
? Cambridge Central Mosque


? Free admission, registration not required, just turn up!