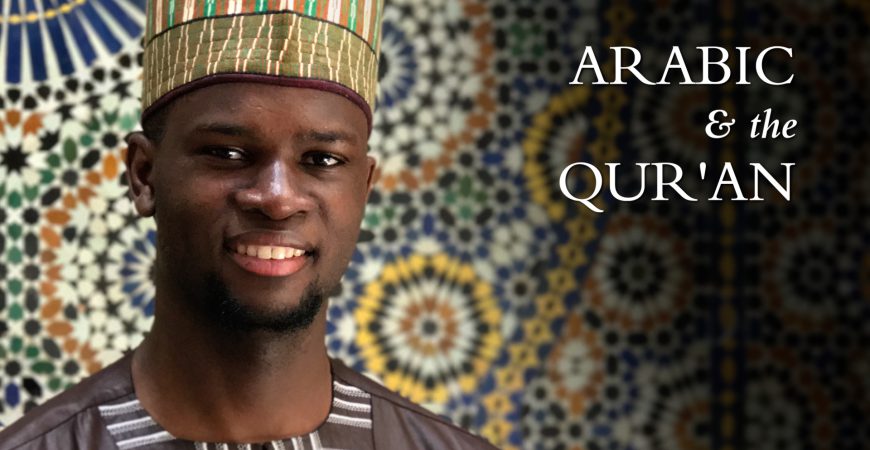 "We have sent it down as an Arabic Quran so that you may understand." – Qur'an 12:2
Why is the Qur'an revealed in Arabic? Is it important to interact with the Book of Allah in its original language? How can one embark on learning and understanding the Arabic language?
Shaykh Jubril Alao answers these questions in this special talk 'Arabic & the Qur'an'.
Learn more about Shaykh Jubril Alao here.
? Cambridge Central Mosque


? Free admission, registration not required, just turn up!